About me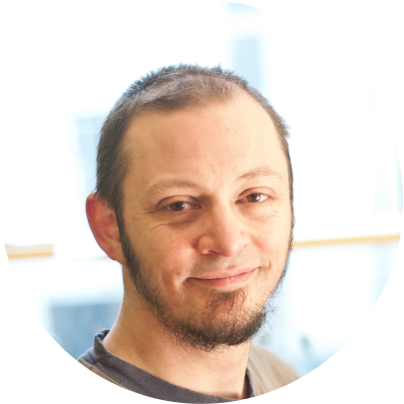 Jakob Dunning


PHP Backend Developer
Berlin, Germany
In the late 2000s, during my studies as an Interaction Designer, I started hacking away at WordPress and Drupal templates. I taught myself the skills that I needed for the task at hand and steadily but slowly evolved as a developer.
Soon after graduation, I moved to Berlin. I started working for various companies and suddenly a whole new world opened up to me. I started working in teams, learned about deployment processes, object-oriented programming, clean code, the works. It was a really great time being around so many smart people and being able to soak up so much of their knowledge.
Throughout the years, I consolidated my knowledge and gained more confidence in my decisions as a developer. Still, I know there's always a lot to learn and I still strive to not be the smartest guy in the room.
2001

High school diploma

Duborg school, Flensburg, Germany

2003 - 2004

Preparatory course, Design & IT

Snoghoej IT & Media High School, Fredericia, Denmark

2004 - 2007

Bachelors studies Interaction Design

Kolding School of Design, Kolding, Denmark

2007 - 2010

Masters studies Interaction Design

Kolding School of Design, Kolding, Denmark